CMC MARINE at METS
2023/11/13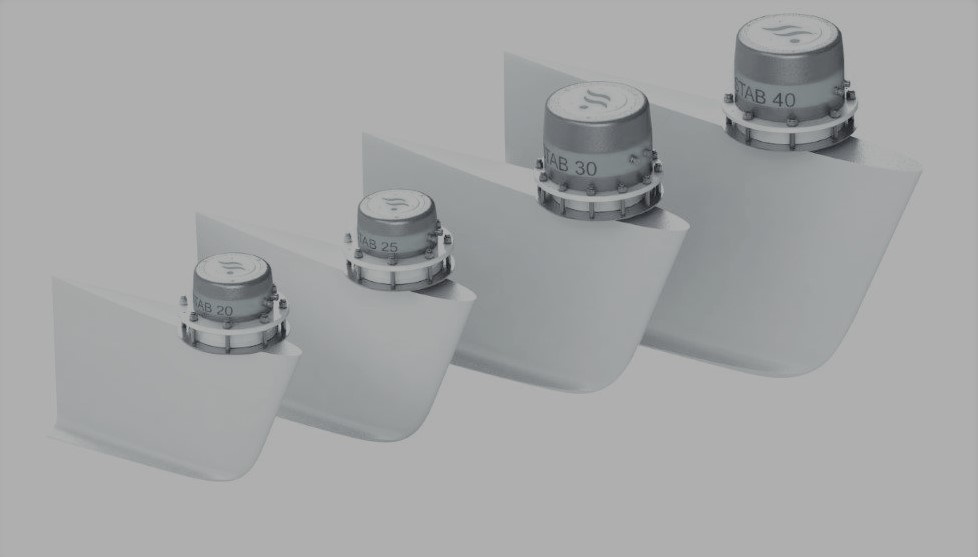 CMC Marine chooses the world's most important trade fair showcasing marine equipment, materials and systems – held from November 15 to 17 in Amsterdam – for the international premieres of LR180 and LR250, the largest fin stabilizers the company has ever produced, which are designed for boats over 70 metres and will be on show in the Superyacht Pavilion.
The ideal location to take stock of an important period of transformation for CMC Marine, the company founded by Alessandro Cappiello.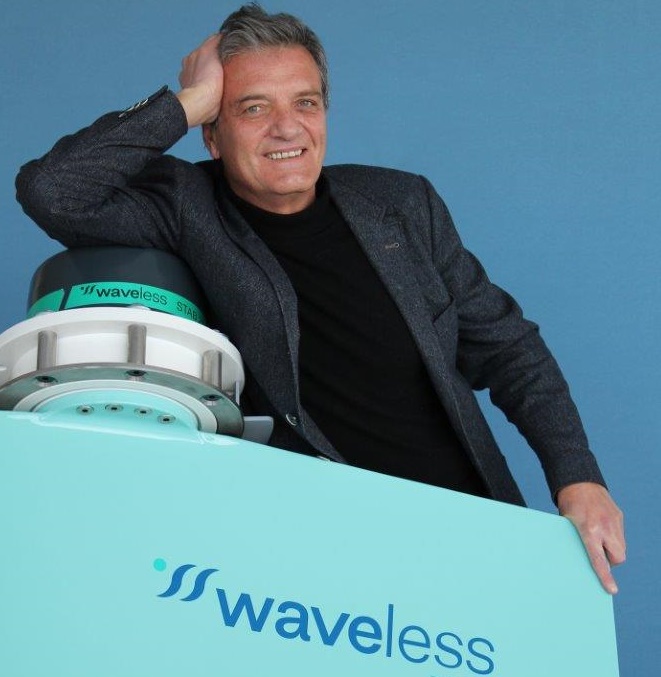 These two super-innovative products, which confirm the company's intention to continue investing in research and development, are designed for boats with an overall length of between 50 and 100 metres, so expanding the company's potential customer base.
The new hydrodynamically optimised 5.0 fins are controlled by an innovative algorithm that improves both on-board benefits and the boat's performance by minimising drag. Like their predecessors, the LR180 and LR250 – whose market launch is imminent – stand out for their characteristics of low maintenance, maximum efficiency at anchor and at sea, simplicity and ease of installation, as well as for being fully electric, of course.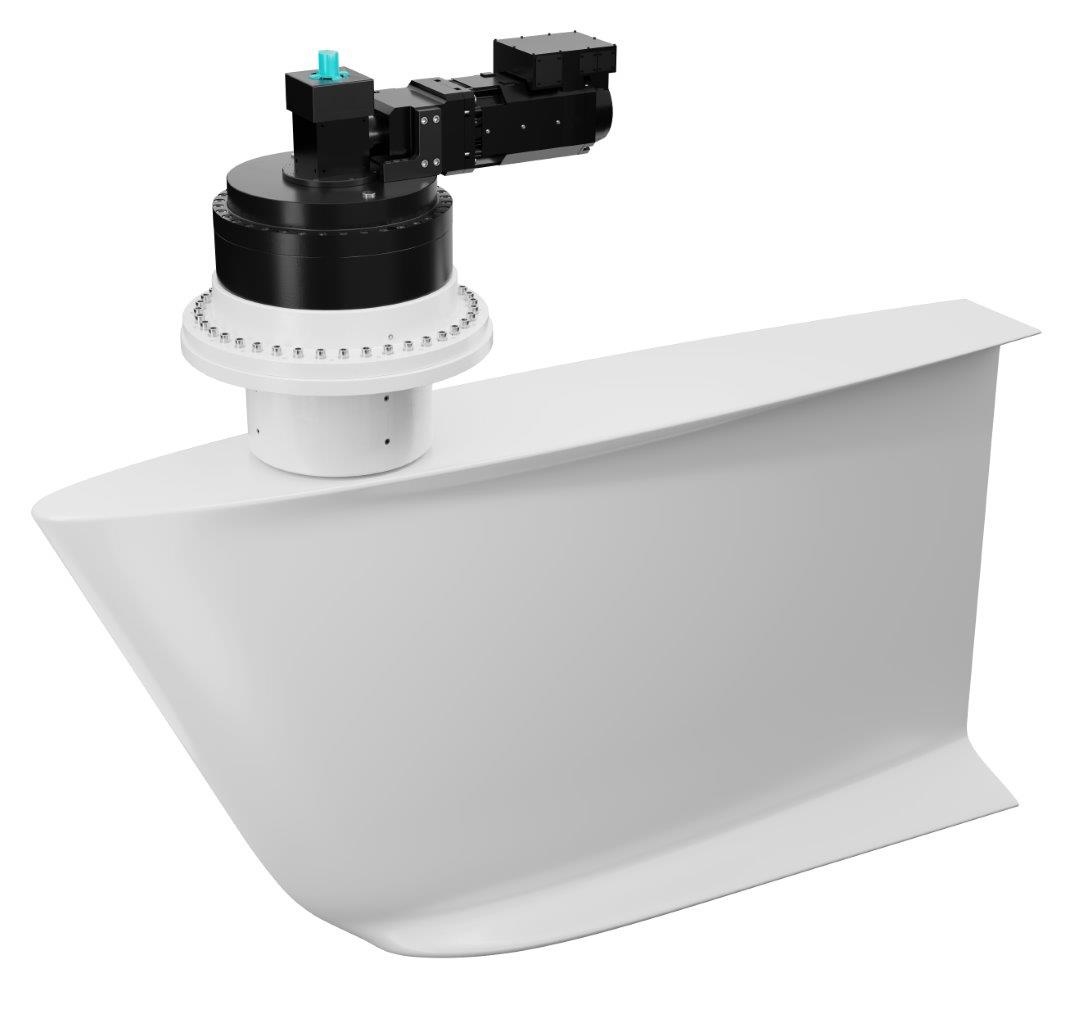 The LR180, with a 3.9-square-metre blade and 15 kW of power per actuator (30 kW total power), is designed for boats that need a compact installation to increase living space on board and keep the tonnage down, while the LR250, with 6.5 or 7-metre blades and 30 kW of power per actuator (60 kW total), is a very compact solution for boats over 70 metres long when compared with the others available on the market. Like all CMC Marine's stabilization systems, these two new sizes will be available in two and four-fin configurations to accommodate different technical and installation requirements.
In addition to the introduction of the new stabilizer sizes, the Stabilis Electra range as a whole will be upgraded with innovative technology, while Waveless STAB, the most compact range of electric stabilization systems on the market today for boats 12 metres long and above, will soon be expanded with the introduction of a new size in the form of the STAB50, which will have a 1.8-square-metre blade.