CANNES 2023
2023/09/19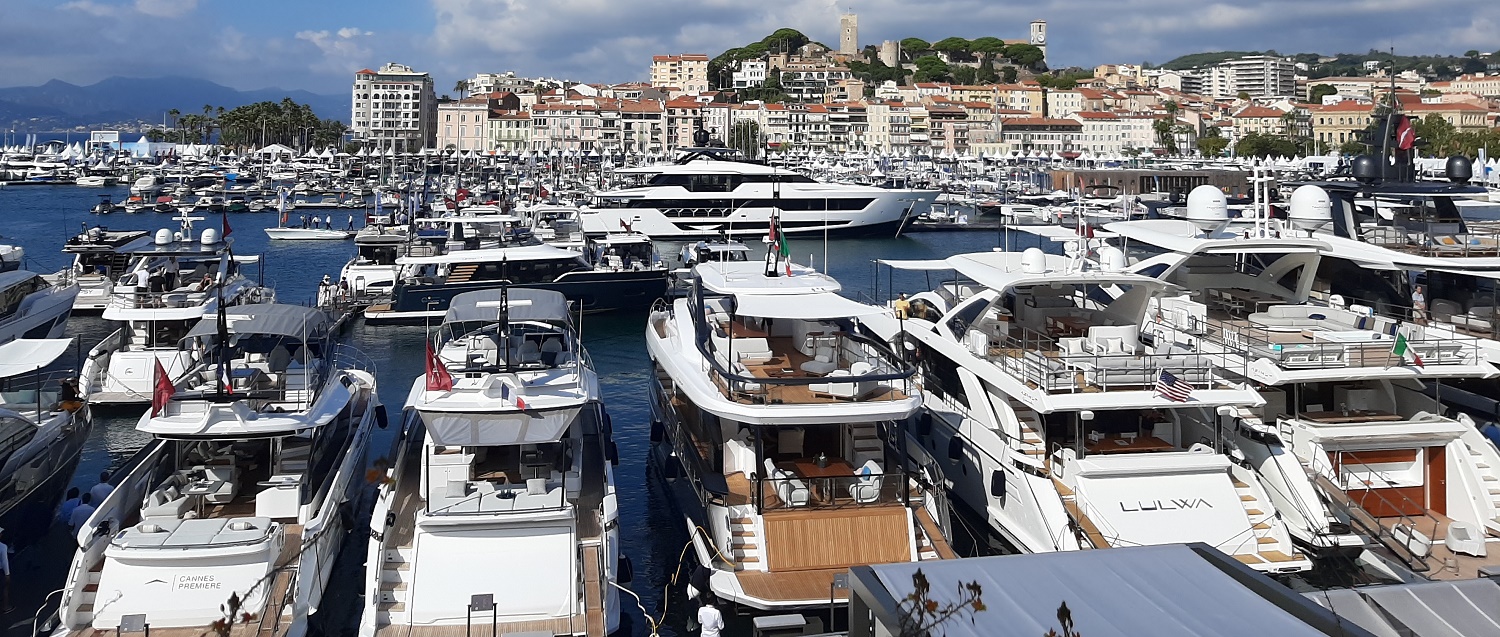 The Vieux Port  once more with all the glamour of the festival de la plaisance.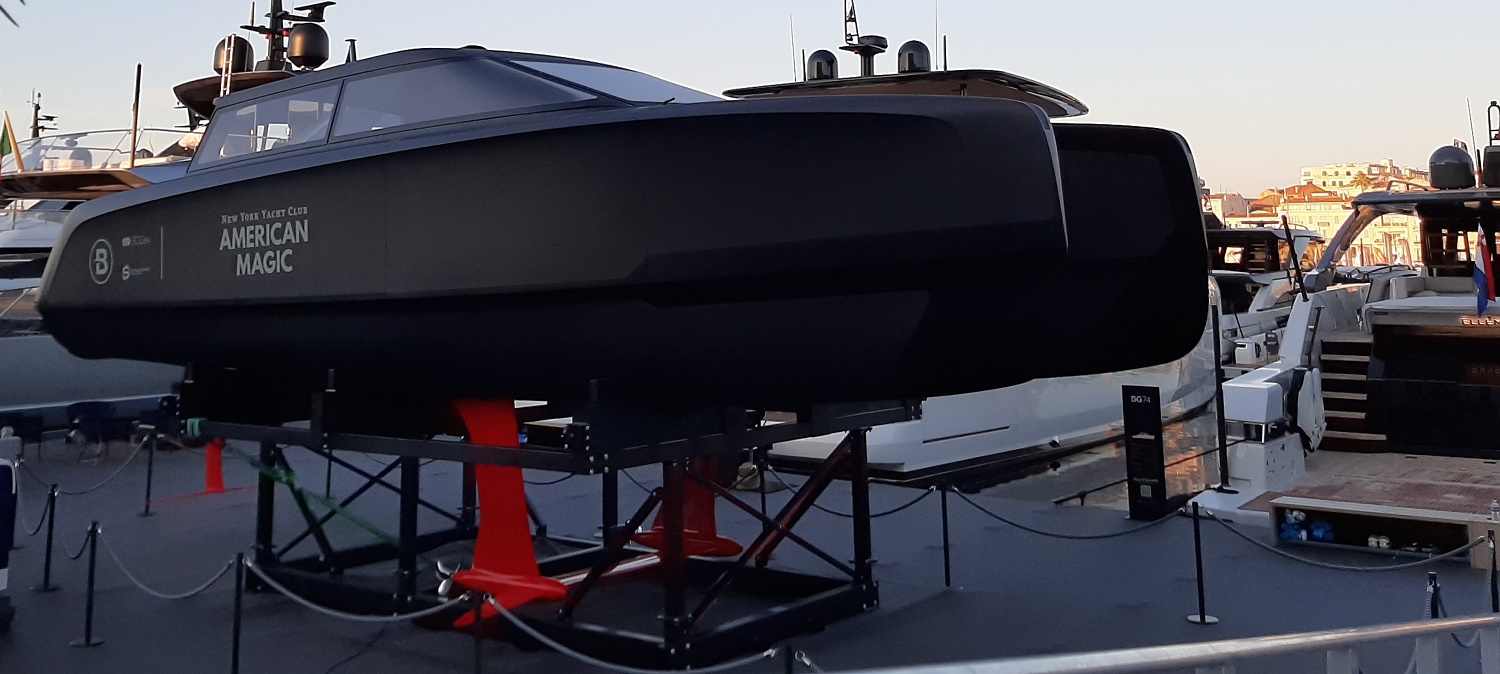 The tender for the next America s cup by San Lorenzo
The "Game of Bows" at the Cannes Festival

A beautiful panoramic view  showing the excellence of the boats on display
Blue is the warmest color

One of the "vedettes " of the show on display, this particular "car boat with foils"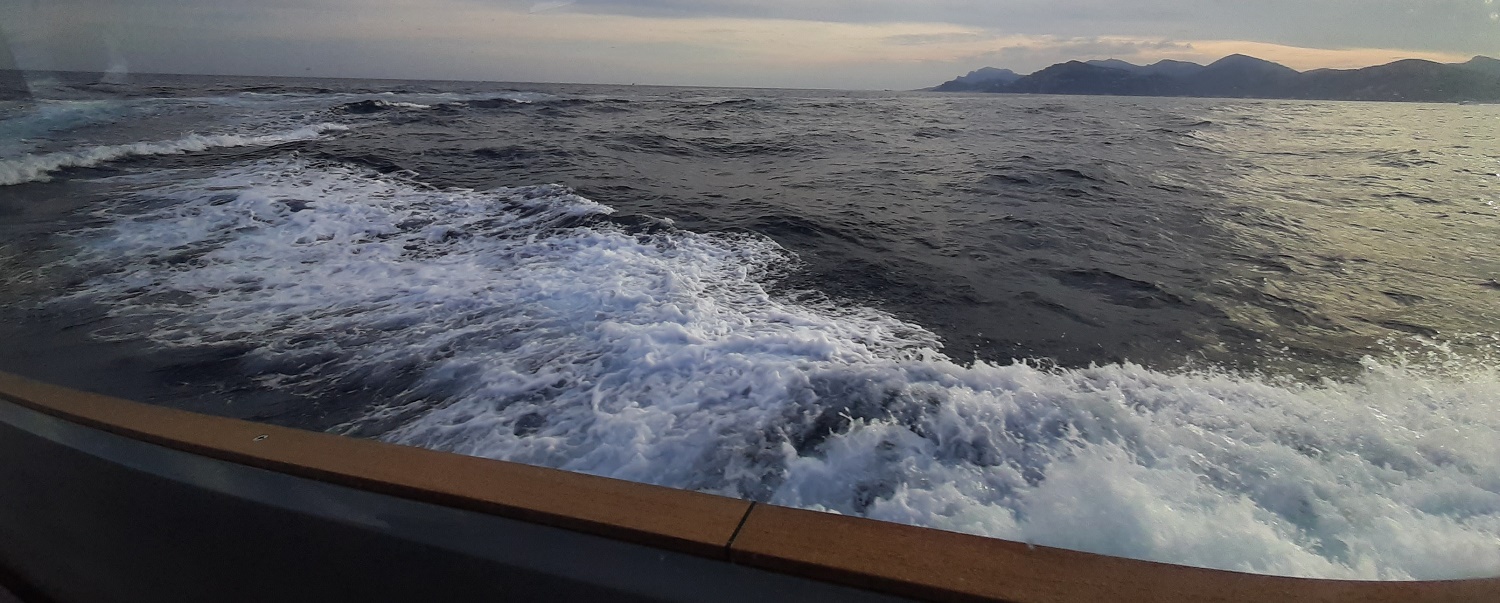 Always the sea , the origin of all adventures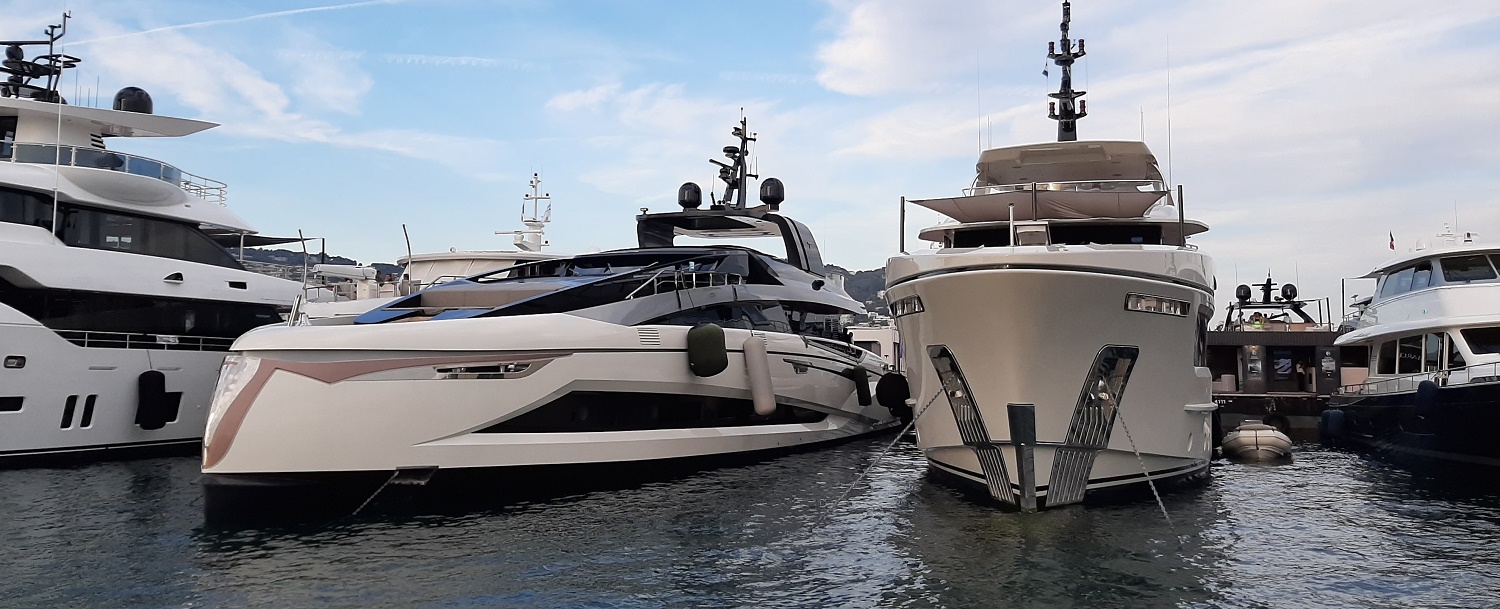 Game of Bows chapter 2
Dockmate the excellence in docking systems , from Belgium to the world

The show by night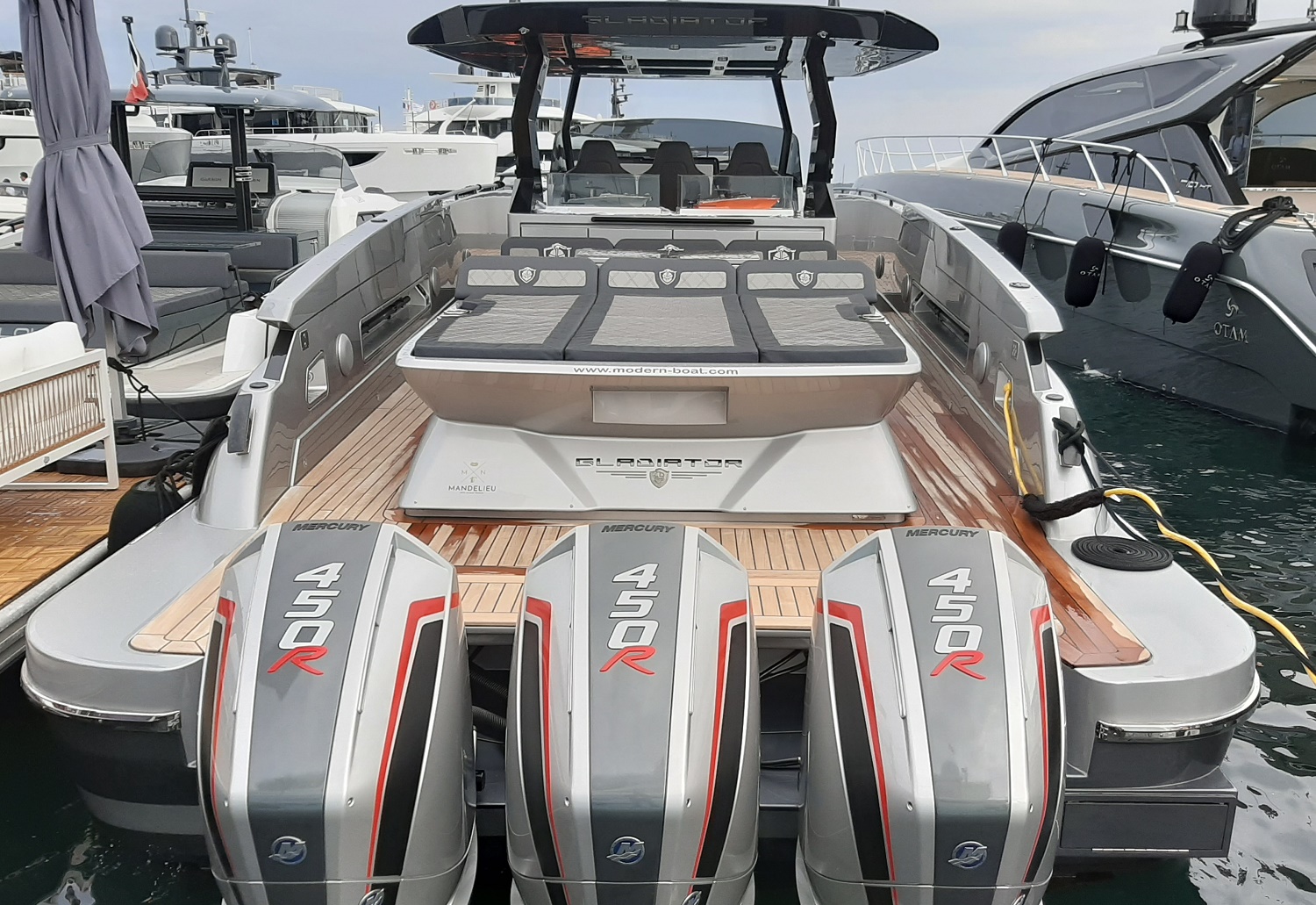 Sometimes you can feel the power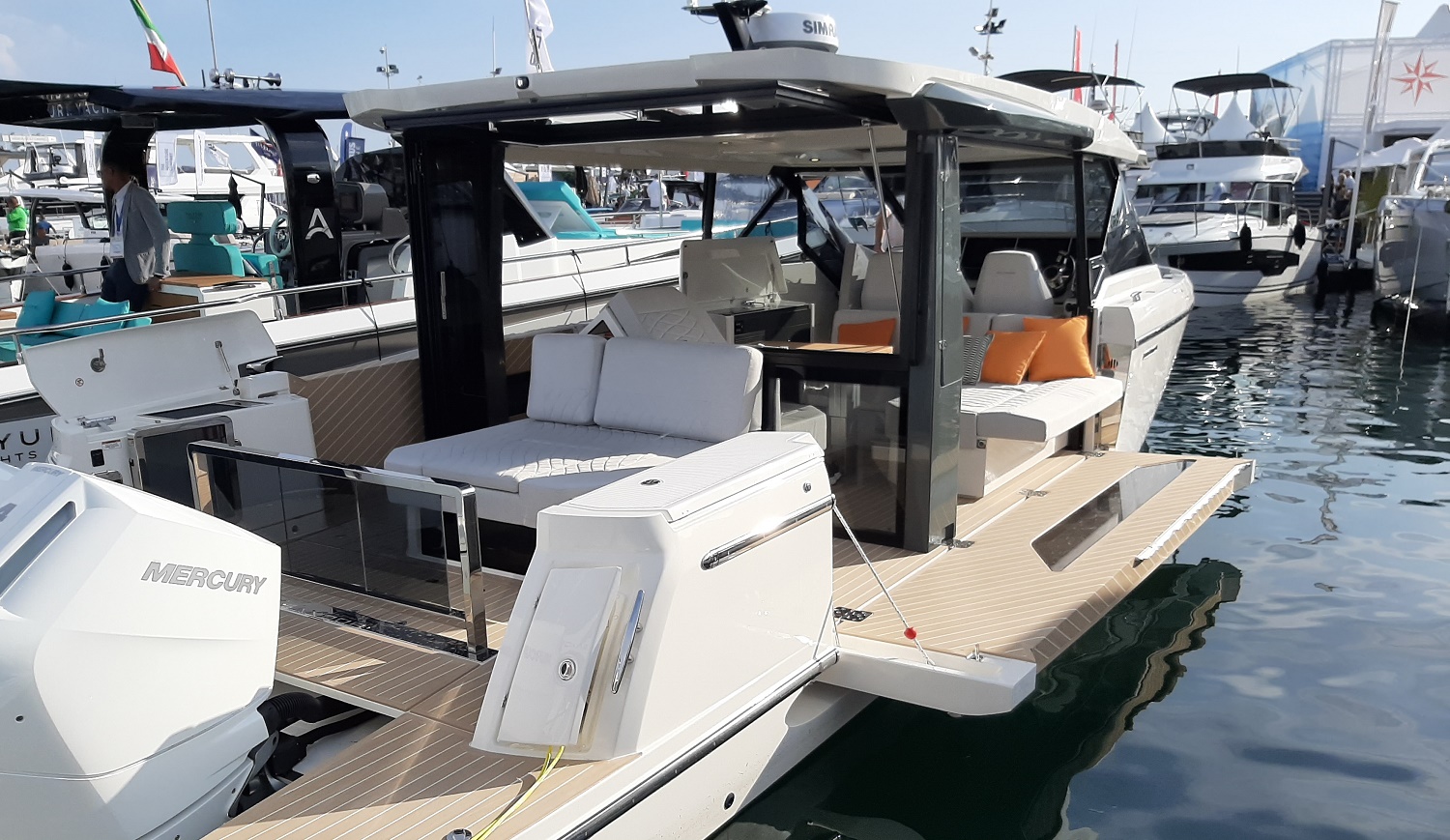 Saxdor and a new 44

Sunset on the show
One of the nicest views of the show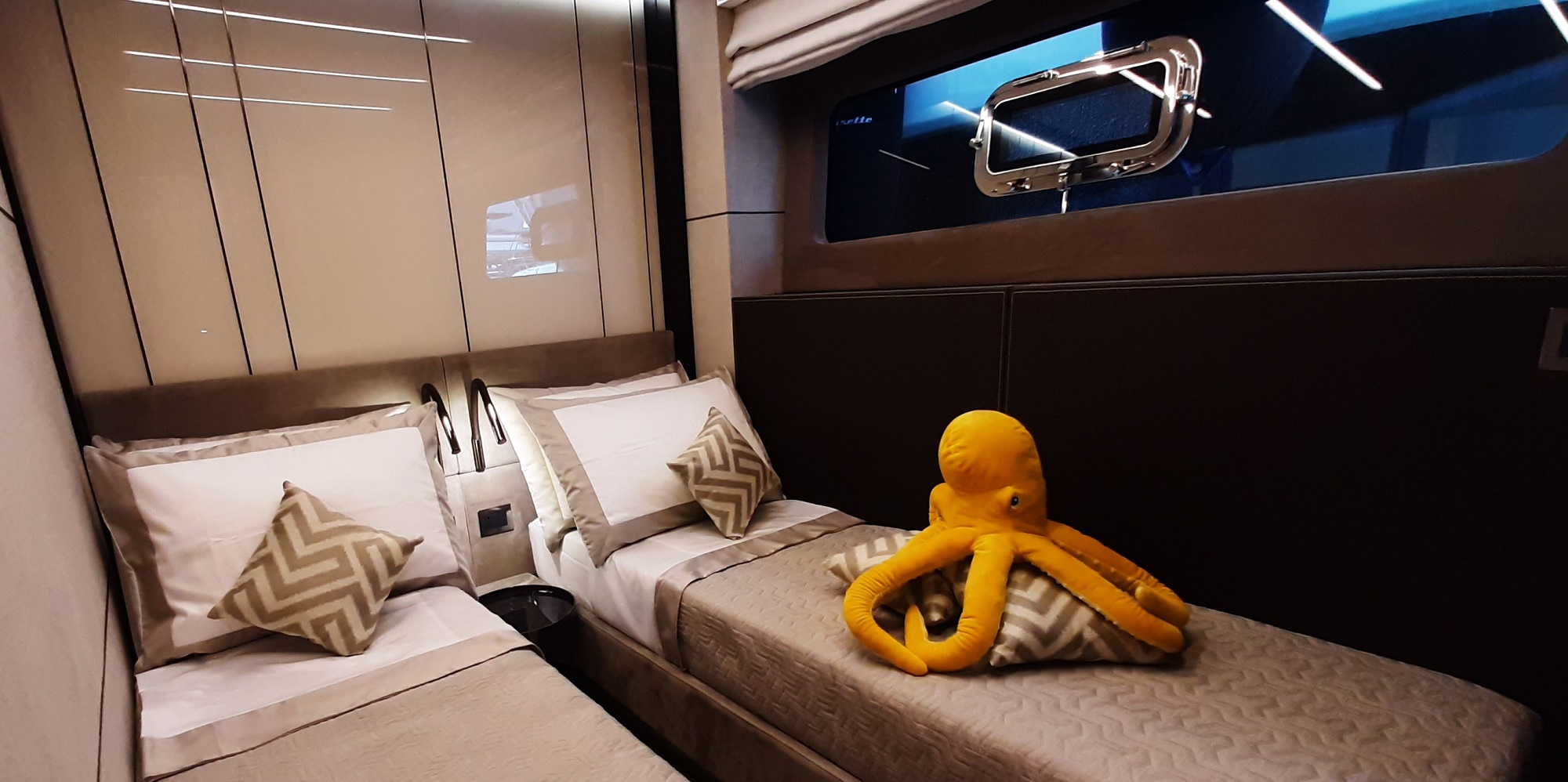 Every little detail is important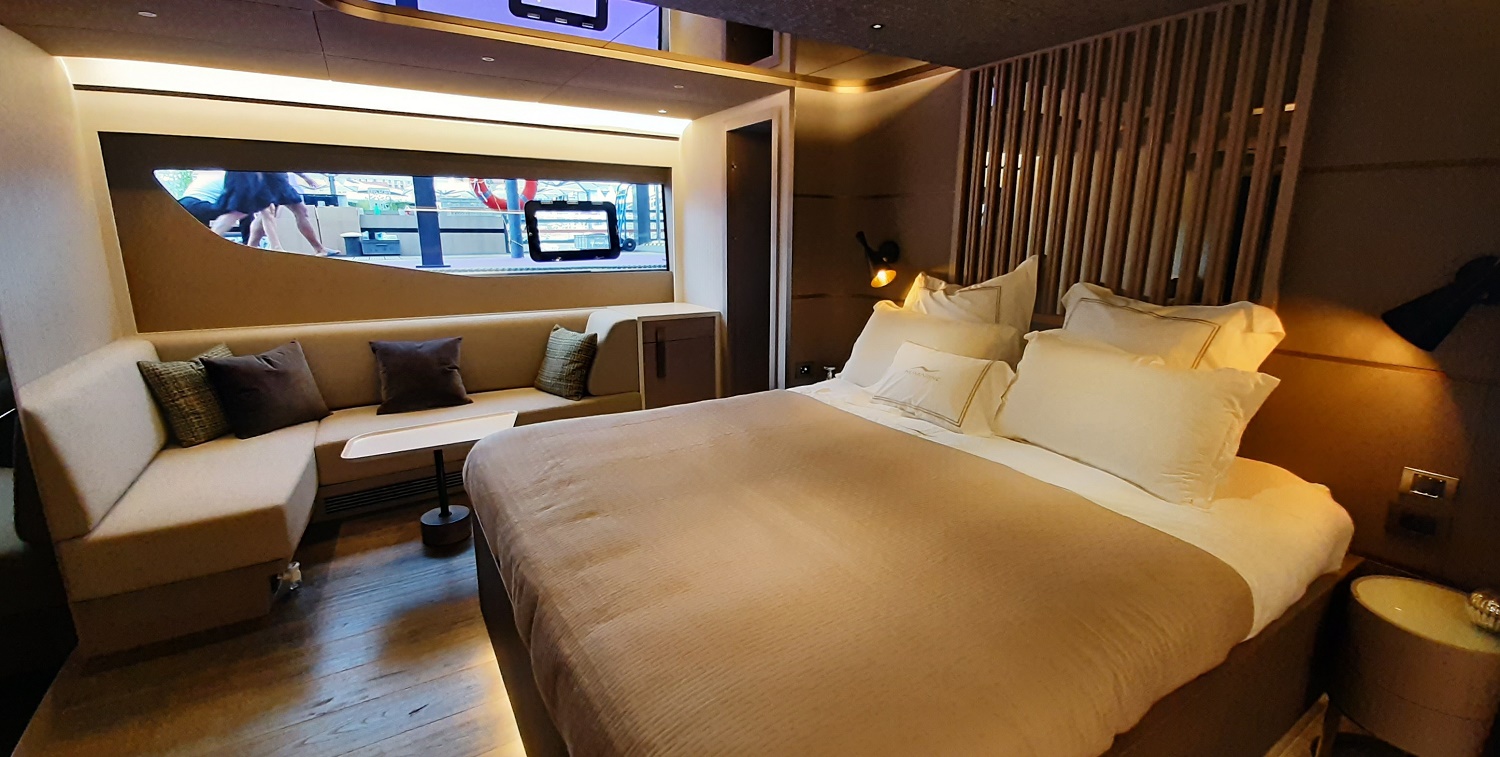 The glamour all around

One of the spacious flybridges
.
.
1