APREAMARE
2022/07/13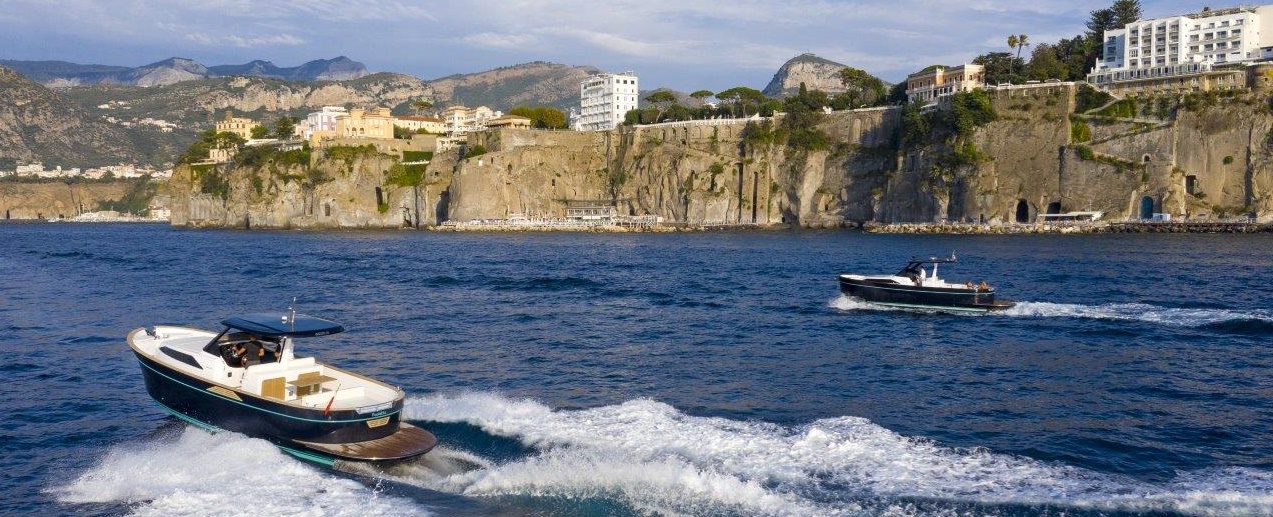 Apreamare – the Sorrentine shipyard led by the Aprea and Pollio families – confirms a superlative season with over 30 sales of the Gozzo 35, the best seller of the range, and the new 27-meter full-custom flagship of the Maestro line. Meanwhile, the construction of the Gozzo 45 is proceeding smoothly as she is planned to debut at the upcoming Cannes Yachting Festival 2022.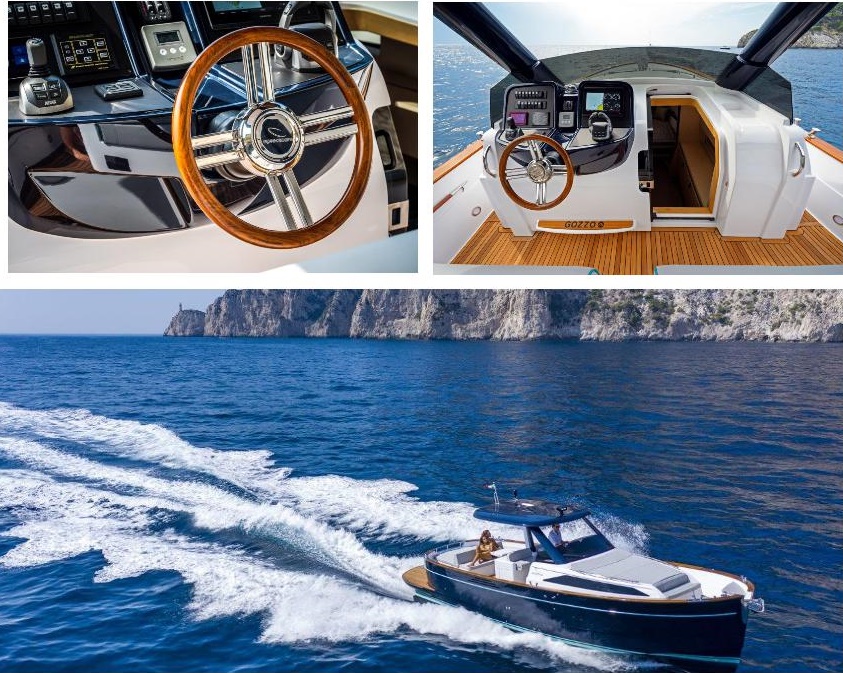 Apreamare, one of the best-known boatyards in the world and reference brand of the Sorrentine gozzo revisited in a modern key, confirms the success of its commercial and marketing strategy. The brand, led by the Aprea and Pollio families, is experiencing broad success, both commercially and organizationally, with significant investments into infrastructure, research, development and expansion of the team.
"Our shipyard, in complete adherence to the tradition and quality that have always represented us, has responded to the latest commercial challenges with great strength, relying on important designers to offer an increasingly demanding clientele new and creative answers. But just as important are the expert hands of our artisans who have been collaborating with us for more than 20 years," comments Rita Pollio, CEO of Apreamare. "These products have seen a significant return in terms of turnover: from 2020, the year in which Gozzo 35 was presented, a triple-digit percentage growth is expected by the end of 2022 with a remarkable number of contracts already in the order book".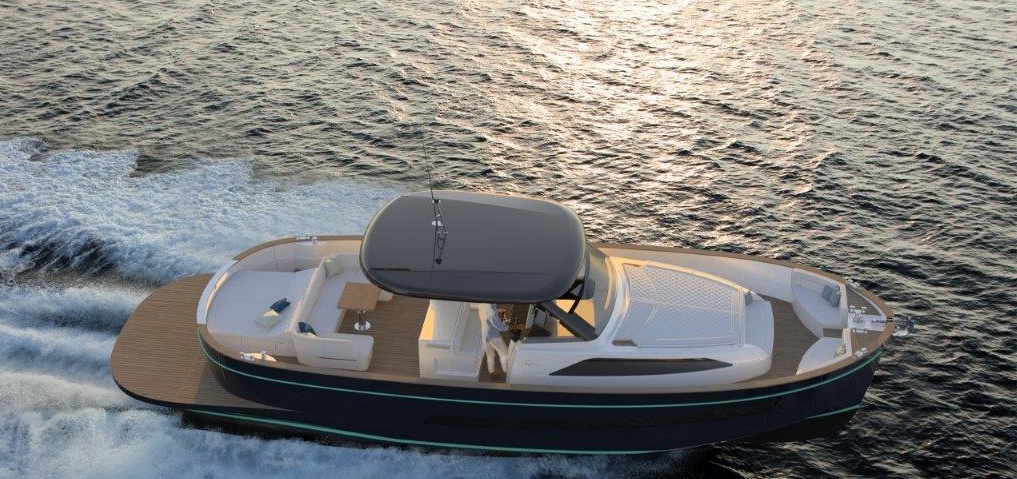 The brand's latest commercial success was the sale of the Maestro 88, which is about to become the new flagship of the Maestro line and the Apreamare fleet. "One-off, tailor-made for the customer," tells Cataldo Aprea, the President of Apreamare, "the unit will respect the stylistic language of the historic range which has always represented aesthetic elegance as well as comfort, manoeuvrability and seaworthiness".
The best seller of the Apreamare brand is the beloved Gozzo 35, which has become the best seller of the range with over 30 units sold since her official launch one year and a half ago. Marco Casali of Too Design penned the exterior lines and Umberto Tagliavini of Marine Design architected the hull geometry with the support of Cataldo Aprea. The iconic Gozzo 35 is characterized by her unmistakable Mediterranean soul and sober, elegant lines, dating back to the historical tradition of the Sorrentine Gozzo, which has been produced by the Aprea family since 1849.
The construction of the range's big sister, the Gozzo 45, is proceeding tirelessly towards her world premiere at the Cannes Yachting Festival 2022. The tradition and the essence of the brand manifested in the 35 are refreshed and amplified in the new Gozzo 45. This recognizably Mediterranean classy cruiser begins from the promise of zero steps
on deck, in full compliance with the walkaround philosophy. The Gozzo 45 offers numerous elements that favour a superior livability outside and under deck to offer a quality of life on board that is unique in her segment